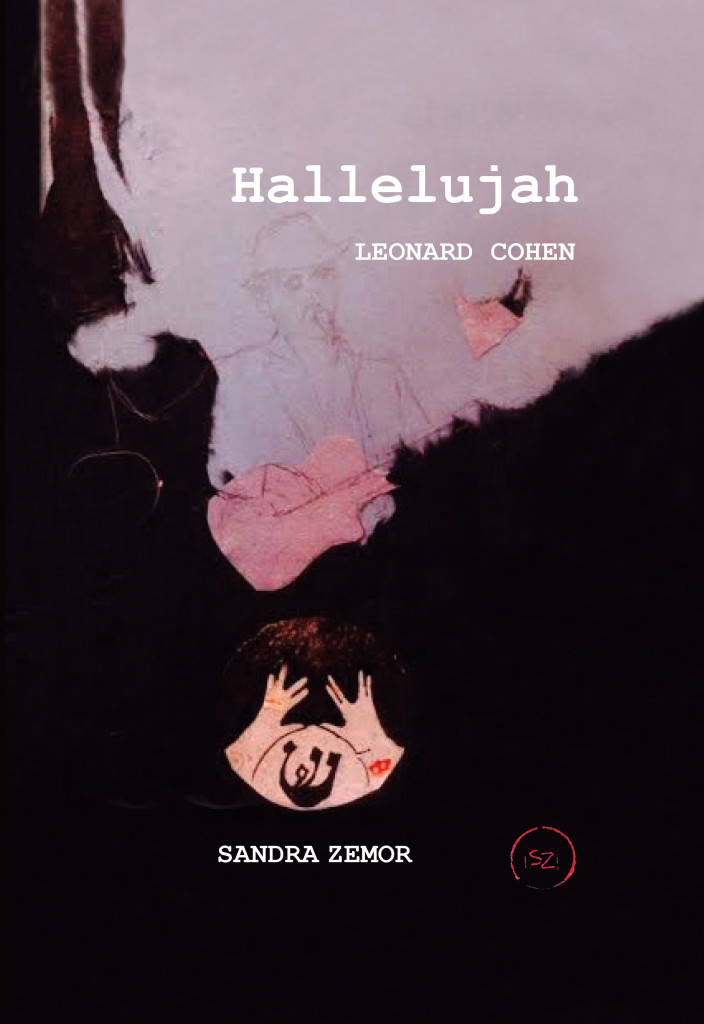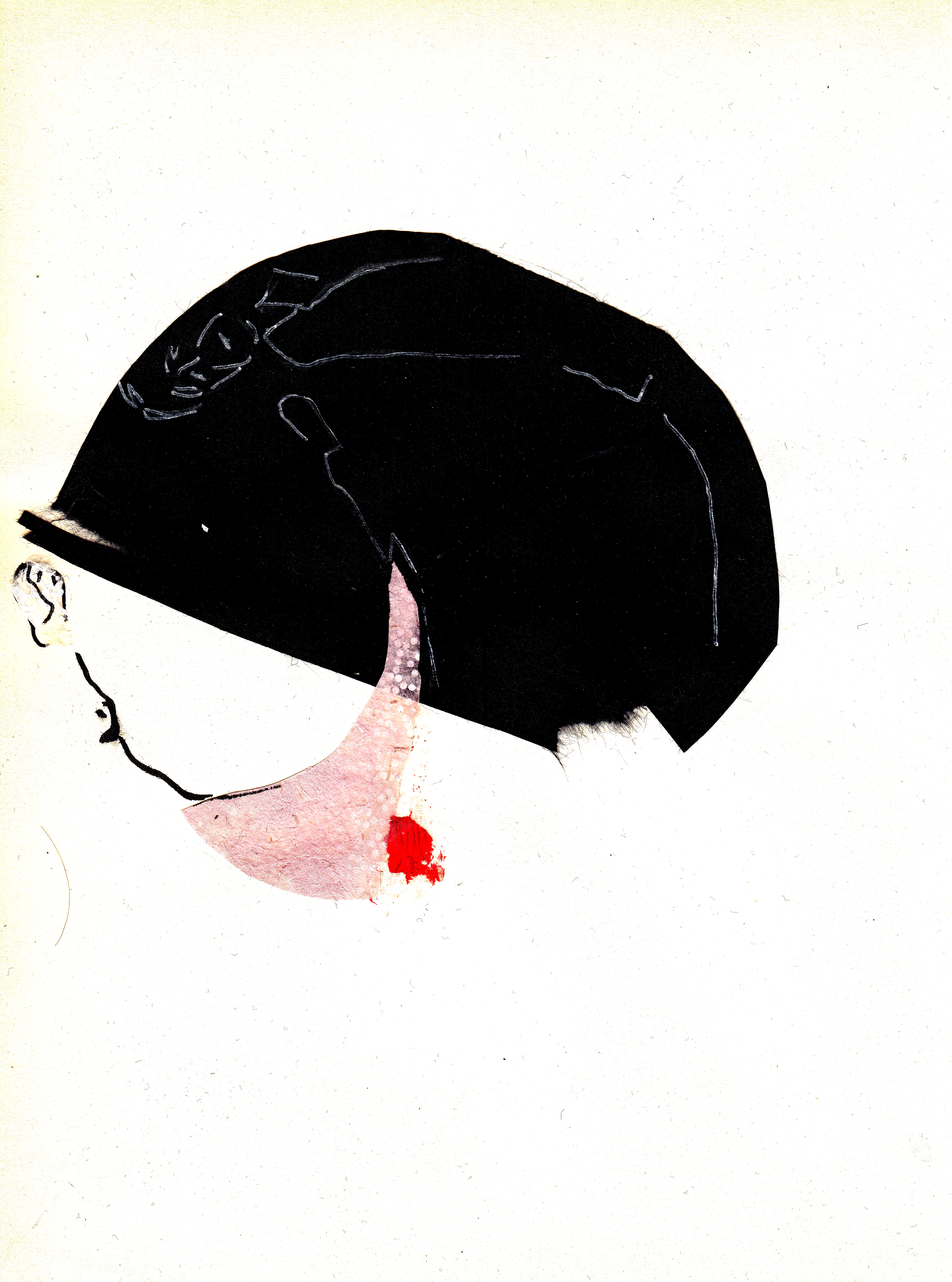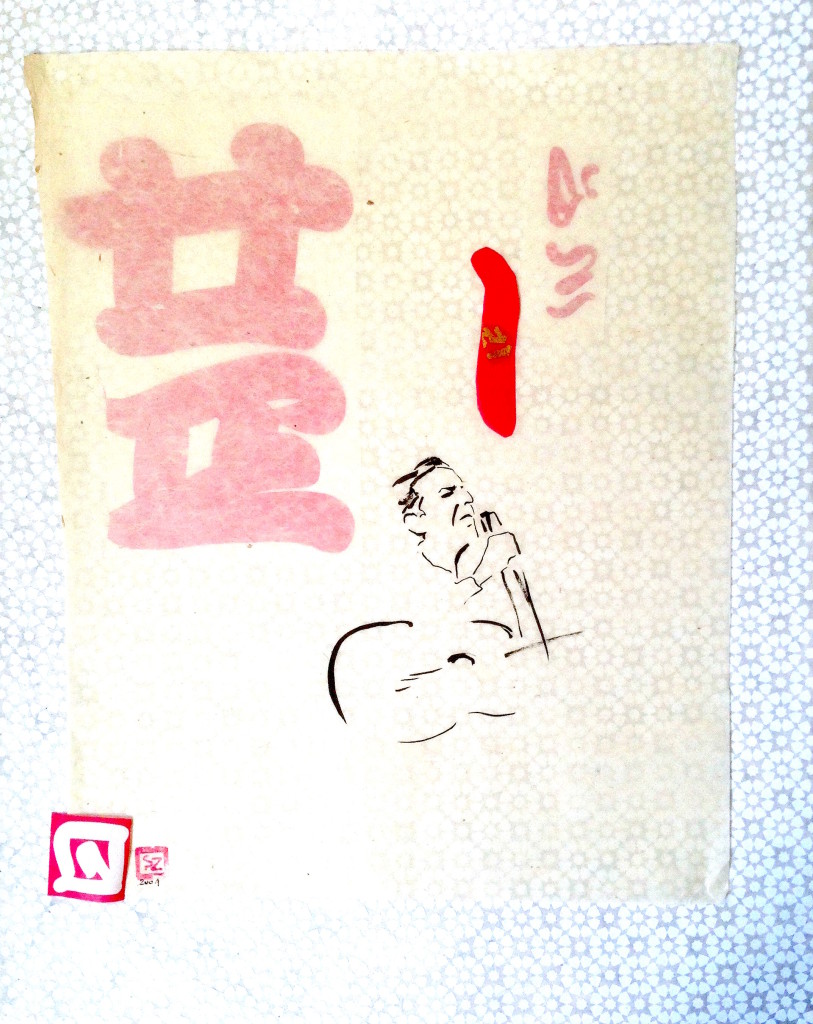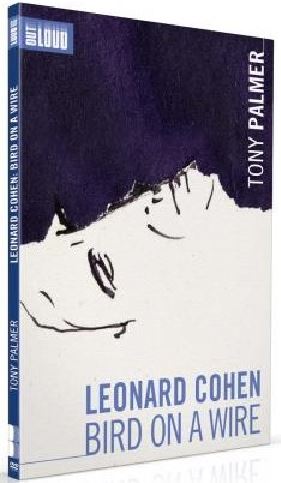 NEWS:Album of songs: Songs of water and ink: Songs & voice by Sandra Zemor & songs of Leonard Cohen (Hallelujah) by SZ.
Tribute to Leonard Cohen – La page d'Albert Labbouz–
Cohencentric Leonard Cohen by Allan Showalter
Leonard Cohen Files by Jarkko
Leonard Cohen: Bird on a wire DVD filmed by Tony Palmer, Blaq Out/ Out Loud, 2017 : Cover Drawing by Sandra Zemor .
Cover Drawing by Sandra Zemor and Claude Gassian .
Exhibition for coming out of the DVD in gallery A , Paris 16eme , May 2017.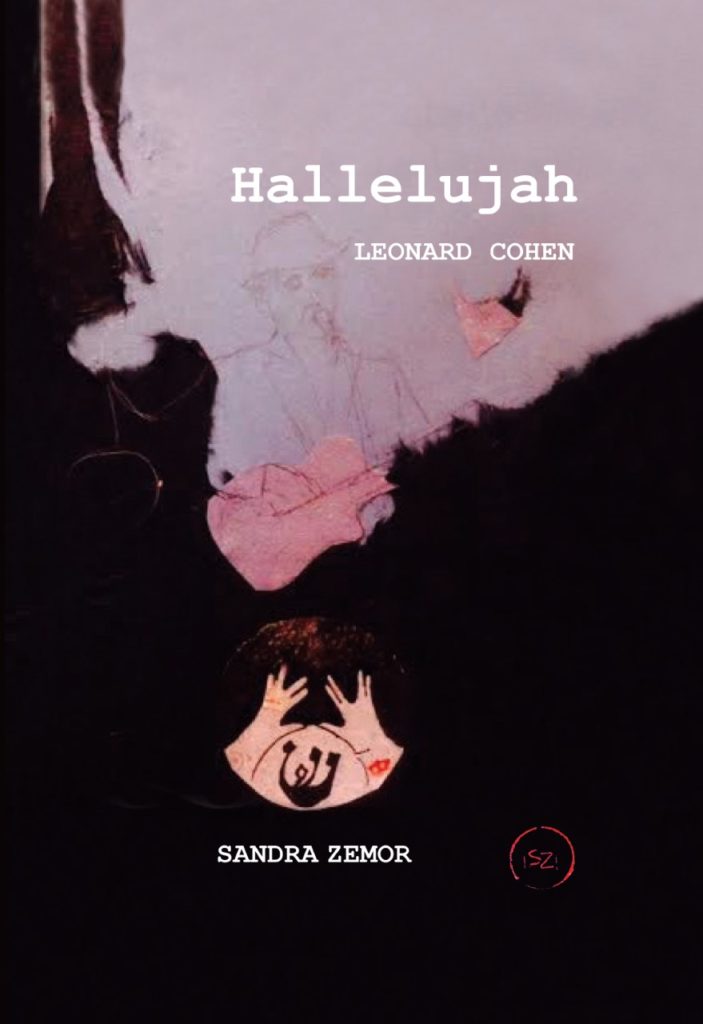 Hallelujah: Leonard Cohen by Sandra Zemor,ArtBook of drawings,inks,collages & paintings,limited edition,Editions Theodora,2015,Paris 2015.ISBN 9782955213100- http://editionstheodora.com/portfolio-item/product-print/theodora@editionstheodora.com
The Chair:I see you are seating here: Hydra's Installation, Greece, 2017.
Cover Hallelujah voice & Video by Sandra Zemor presented in the opening in Selinunte auditorium's Museum for the Biennale of Sacred Art (BIAS) in Sicily 2018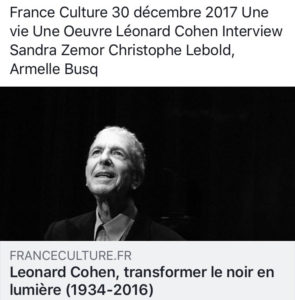 INTERVIEW France Culture 30 décembre 2017 Léonard Cohen : Une Oeuvre Une vie : par Élise Andrieu et Céline Ters avec Sandra Zemor, Christophe Lebold , Armelle Brusq, Geoffrey Carrey
https://www.franceculture.fr/emissions/une-vie-une-oeuvre/leonard-cohen-transformer-le-noir-en-lumiere-1934-2016
2017: Théâtre Antoine Paris Tribute to Leonard Cohen Exhibition :Oils and inks on paper by Sandra Zemor And Hallelujah Book with Laurent Natrella ,La Comédie Française, reading poetry: FJF, Laure Adler, 
https://cohencentric.com/2017/05/20/viewing-exhibition-claude-gassians-photos-leonard-cohen-le-theatre-antoine-paris/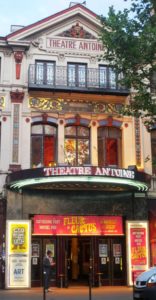 2001 september,Gallery Place Furstenberg , Paris: Tribute to Leonard Cohen by Sandra Zemor with Jacques Vassal & Sony Music: paintings,drawings,poetry reading by Jacques Vassal,songs of the new album:Ten new songs,in exclusivity Sony Music avant premiere & Les Inrockuptibles. Credit Photography Dominique Boile(c).
2015(May-July):Tribute exhibition to Leonard Cohen: drawings,installations,prayer-boxes,video songs by Sandra Zemor in Galerie Nast à Paris,rue d'Alger,Tuileries,Paris 1er. Radio Interview about the exhibition: Sandra Zemor meets Vladimir Mitz