Sandra Zemor is a songwriter and singer, she sings her songs and Leonard Cohen's songs.
SANDRA ZEMOR : Songs lyrics & voice ( songs 1,2,3,4)
RONNY GOLD : music composition, arrangements, realization, production
Music from old breslov melodies( nigunim)
Cover of Hallelujah ( Leonard Cohen) (c) Sony/ATV Songs LLC
Avec le soutien de la Fondation pour la Mémoire de la Shoah FMS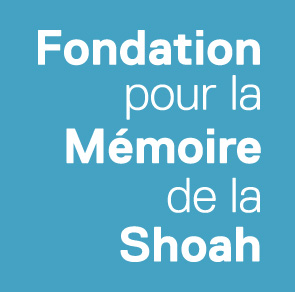 Song From the Water Castle
Pour toute commande, vous pouvez envoyer le formulaire ci dessous.
For order, welcome to send the form below.