TO ORDER THE BOOKS :
sandrazemor@gmail.com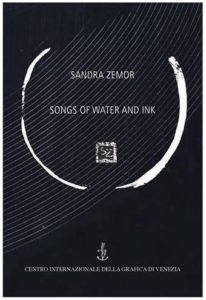 Songs of water and ink (2017). Edition numérotée,limited édition with original print.
Les Sept Mendiants , Nahman of Breslov , translation & preface by Jean Baumgarten, drawings, collages & song by Sandra Zemor, Paris, Berg International, FJF, FMS, 2016. ISBN 978-2 7 0 -106-5 Amazone & Fnac.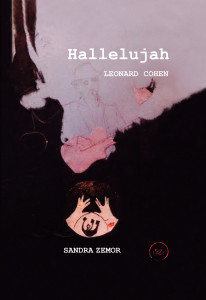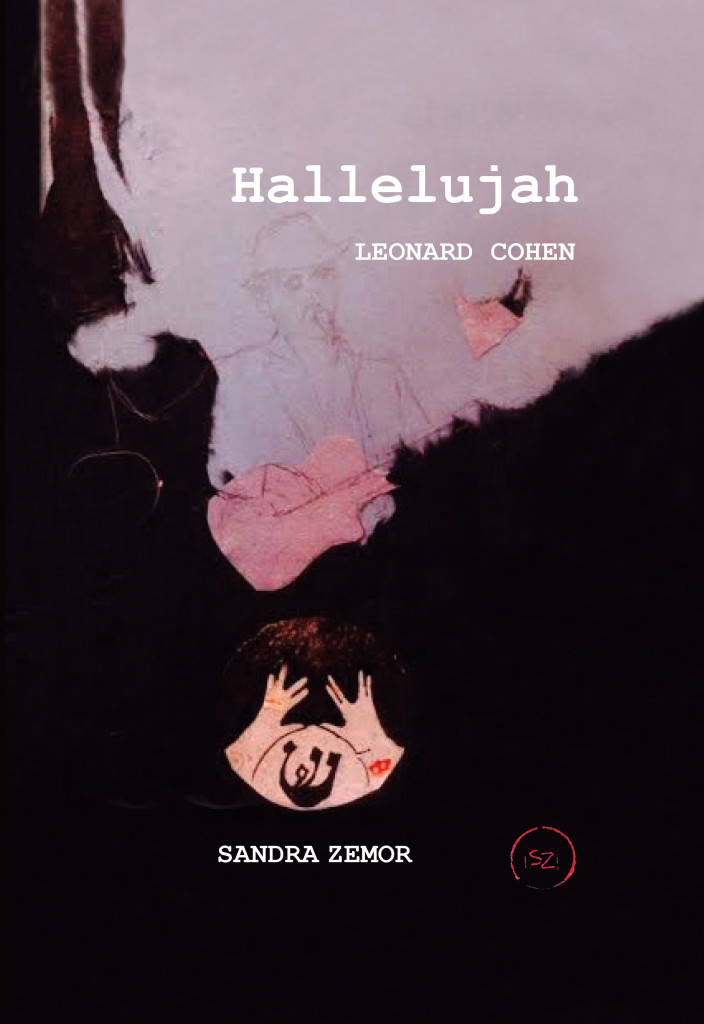 Hallelujah, Leonard Cohen by Sandra Zemor,ArtBook of drawings,inks,collages & paintings, limited edition,Editions Theodora,2015,Paris.
ISBN 9782955213100-
http://editionstheodora.com/portfolio-item/product-print/
theodora@editionstheodora.com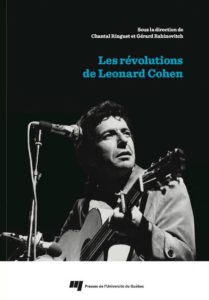 Les révolutions Cohen PUQ Montréal,2016. Peinture de Sandra Zemor Page 138 .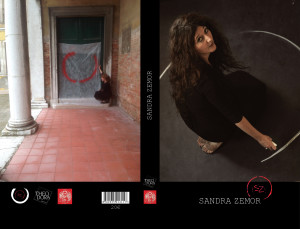 Sandra Zemor 's Artist book: Drawings, paintings, installations and songs .Editions Venezia Viva , 2015 Venice, Italy. ISBN 9782955213117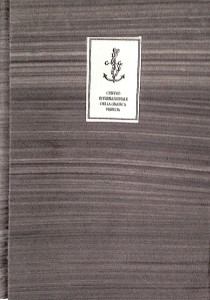 Sandra Zemor: artist, limited edition with original print, Edition Venezia Viva,Venice,Italy,2015.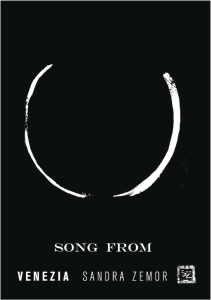 SONG FROM VENEZIA
Paintings , Inks , song : Sandra Zemor Published in Trieste , Italy , Feb. 2012 ( 18 p) 22 € Graphisme : Alessandro Nemni .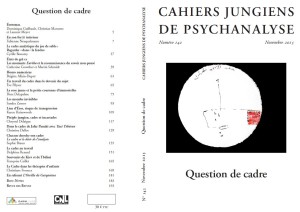 Les Cahiers Jungiens about Sandra Zemor: Les mondes invisibles: by Dominique Guilbault in N°142 November ,2015, Paris.
http://www.cahiers-jungiens.com/auteur_revue/zemor-sandra/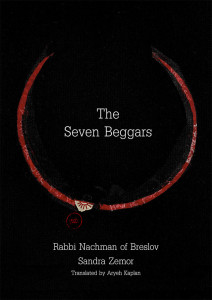 The Seven Beggars Tale :Nachman of Breslev: English Translation of Aryeh Kaplan. Preface by Jean Baumgarten Drawings & song by Sandra Zémor.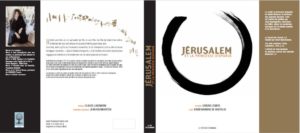 Jerusalem et la Princesse disparue Nahman de Bratslav –Translation & preface by Jean Baumgarten- Claude Lanzmann – 2008,(80p)- ISBN 291526505-4 26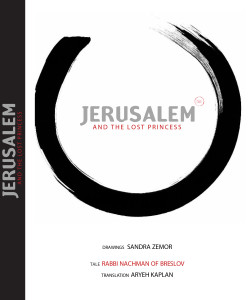 The Lost Princess in Jerusalem, tale by Nahman, drawings, and song by the artist, english translation by Aryeh Kaplan , prefaces by Jean Baumgarten & by Claude Lanzmann. Second edition 2017, Theodora editions.
Preface The Seven beggars, Jean Baumgarten, 2014. English Français 
The lines of the Grace, Nachman of Breslov. English Français 
"Meghilla" The mystical substance of ink, Francesca Brandes. English Italian
Jewish mystic, hassidic tale & zen, Jean Baumgarten, Paris.  English Français
Sandra Zemor's brush, Claude Lanzmann, Paris.English Français
L'évidence de l'épure, Christine Fizcher, Paris.  English Français
Venise ou les mots suspendus,Isabelle Roche,Paris. English Français Italian 
Incandescent paintings, Julio Maruri, Paris. English Français
The broken line, La Gazette de Drouot , Paris. English Français
The "matissienne purity" , La Gazette de Drouot, Paris. English Français
The matter of Heaven,Pablo-I Kirtchuk-Halevi, Israel. English Français
Le futur antérieur, Max Fullenbaum, Paris. English Français
Celeste Prize Galeria,Italy.
Cahiers jungiens de psychanlayse No 142 2015
Credits : Amor del libro, ADAGP ,Rémy Aron, Jean Baumgarten, Theodora Binsheva Editions, Dominique Boile, Francesca Brandes, Natan Dankin, Daniel Daydou, Patrice Forest IDEM Paris, Bibliotheque Forney, Silvano Gosparini, Dominique Guilbault, Les Cahiers Jungiens de psychanalyse, FMS, FJF, Nelly Hansson, Marc Hérissé, La Gazette de Drouot, Or Izekson, Jarkko,Tejan Karefa, Claude Lanzmann, Christophe Lebold, Alisson Leslie Gold, Bény Lévy, Alberto Lo Verso, André Maigret, Julio Maruri, Barbara Michelman, Nahman, Louis Nallard, Alessandro Nemni, Abraham Pincas, Marc Prudent, Jean Michel Péru, Isabelle Roche, Sathees, Allan Showalter, Minimal Studio, Ermano Tedeschi, Gilles Tordjman,Tuvia, Gideon Vaissman, Venezia Viva Editions, SZ Production, Sarah SZ Music.
Website by Dov Campbell  & David Gabay.
 (c) Sandra Zemor-ADAGP Paris 2013 all copyright reserved@ sandrazemor.com "Tous droits de l'auteur des oeuvres réservés. Sauf autorisation, la reproduction, la représentation ainsi que toute utilisation des oeuvres autre que la consultation individuelle et privée sont interdites" .Toute demande d'autorisation pour quelque utilisation que ce soit doit être adressée à adagp@adagp.fr ADAGP : 11, rue Berryer, 75008 PARIS tel : 01.43.59.09.79, fax : 01.45.63.44.89″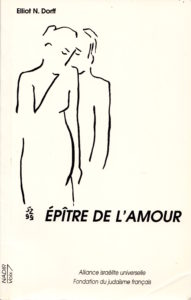 2000: Epître de l'Amour , Elliot N. Dorff , Drawing of cover by SZ, translation & preface by Rivon Krygier, preface by Nelly Hansson, Editions du NADIR, Voix, AIU, FJF.