Album AZAMRA with Hallelujah cover 2019 - AllanShowalter.com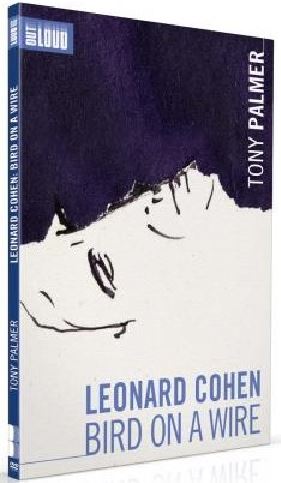 DVD's cover's drawing Leonard Cohen: Bird on a wire filmed by Tony Palmer, Blaq Out/ Out Loud, 2017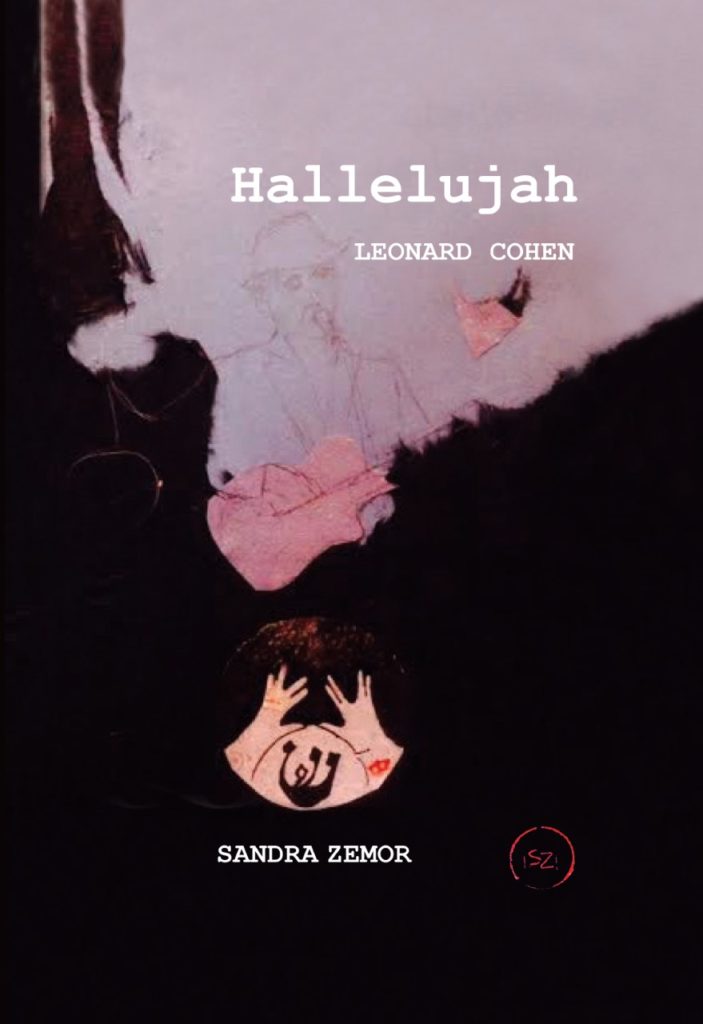 Art book Hallelujah Limited Edition (2015)
Exhibition for the DVD in Gallery A , Paris XVIeme , May 2017 with Claude Gassian
Cover Hallelujah voice & video by Sandra Zemor presented in the opening of the Biennale of Sacred Art (BIAS) in Sicily 2018 in Selinunte auditorium's Museum
The Chair:I see you are seating here: Hydra's Installation, Greece, 2017.
2017: Théâtre Antoine Paris Tribute to Leonard Cohen Exhibition : FJF
2001 ,Gallery Place Furstenberg , Paris: Tribute to Leonard Cohen by Sandra Zemor with Jacques Vassal & Sony Music: paintings,drawings,poetry reading by Jacques Vassal, for the new album:Ten new songs,in exclusivity Sony Music avant premiere & Les Inrockuptibles. Credit Photography Dominique Boile(c).
Radio interview Sandra Zemor drawing Leonard Cohen: Credit Photography Dominique Boile(c). ( 2015)
Exhibition: music video, songs, drawings, paintings , in Galerie Nast à Paris Tuileries ( 2015)